Moving to a smaller residence? Are you a senior in transition or joining a retirement community? Planning for assisted living or do you want to "Age in Place?"
We help you create new surroundings that permit a more practical and functional lifestyle. Your scaled down surroundings must blend parts from the past with the new. Guiding you to the best of those choices is the service we provide.
Achieving an integrated scaled-down look demands professional skills in creative interior design and common sense business practices. You'll quickly recognize our professionalism and consistancy beginning with our very first meeting.
We operate a tightly run business with written details that document all decisions and approvals. Our calendar system of tasks will assure your "scale down" completes on budget and on time.
Types of Services
Preliminary Planning
Consulting (hourly or set fees)
Outlining a timetable
Evaluating needs & possessions
Evaluating potential spaces
Listing major tasks
Sorting of Possessions
Preparing a task calendar
Writing budget estimates
Finalizing Your Move
Arranging the move
Disposing of property
Finalizing renovation specs for lighting, colors, walls, etc.
Drawing floor plans
Obtaining written bids
Specifying purchases
Supervision of project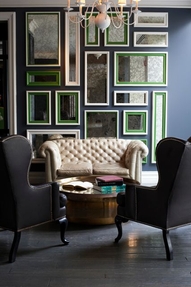 Special Services
Staging property for sale
Selecting appraisers
Auctioning and/or gifting of valuable items
Consulting on wardrobe
Selling on the internet, including autos
Supervision of movers
Setting up a new location
Positioning furniture & accessories
Hanging art