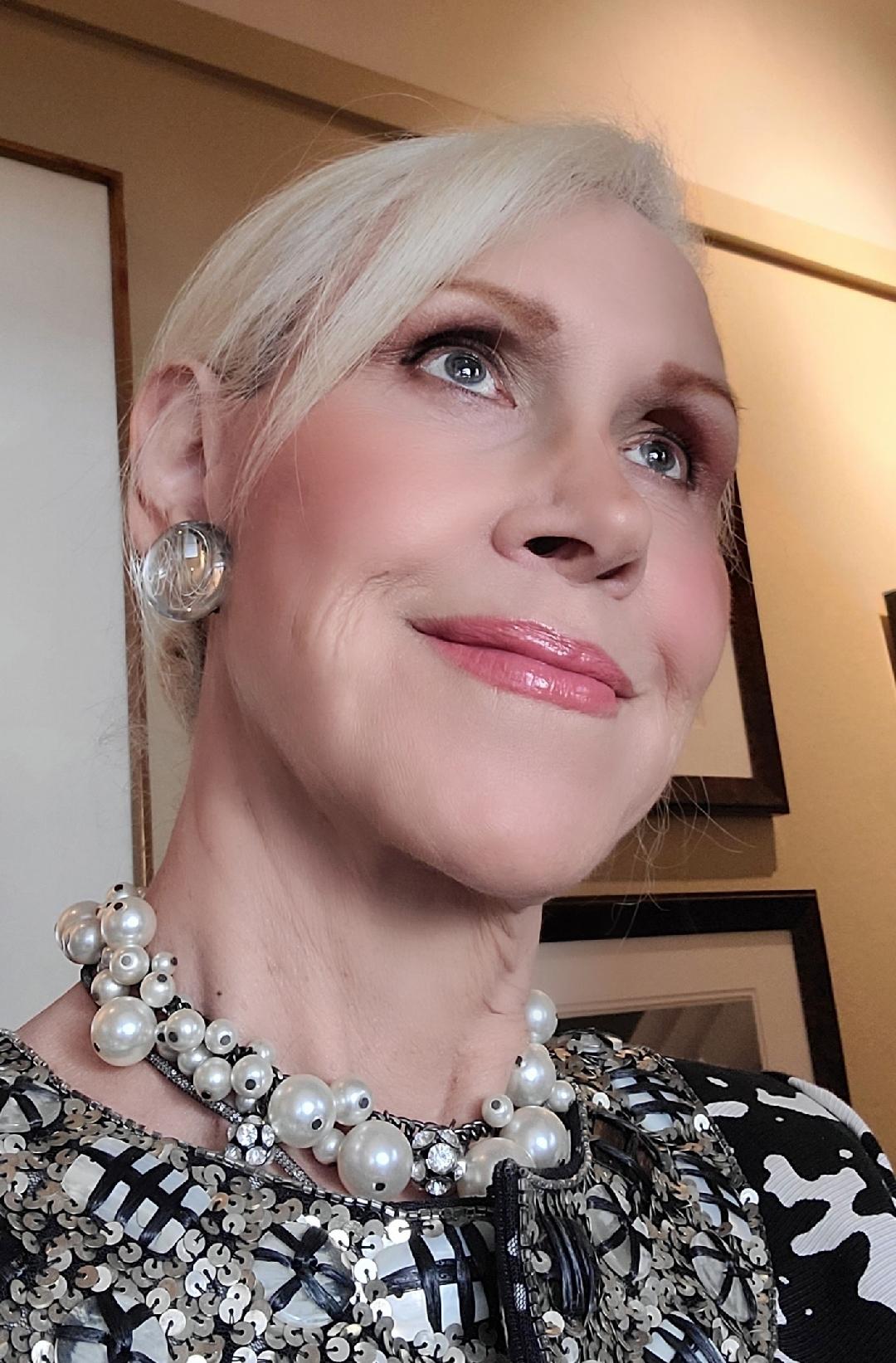 It's not what you wear, it's the way that you wear it, is only half of the story. What you wear with "it" is what gives you and your personality a real chance to come into the equation.
Imagine how it would feel to create whole new outfits
right out of your closet. Look "pulled together" and let your clothes bring you JOY everyday!
JR will assemble your own "Look Book" and make getting dressed every day a BREEZE and a JOY!